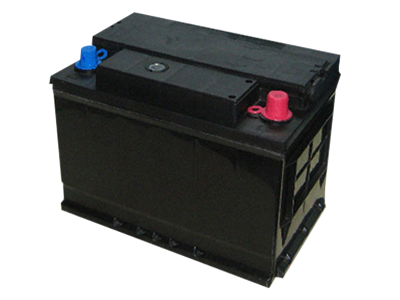 BATTERY SERVICE
The battery in your Audi is a necessary component required for efficient and reliable operation of your vehicle, and Audi Rockville offers regular specials and promotions that can be used to help you reduce the cost of all necessary battery services.
Benefits of Battery Service
Many of our Audi customers will contact our service department for vehicle repair assistance when the car or SUV will not start. In some cases, the battery is the cause of the trouble, but there are other components that could be damaged as well. Your plans for the day may come to a halt when your vehicle will not start, and one of the best ways to prevent or delay this from happening is to schedule regular battery service with our pros at Audi Rockville. When our certified Audi auto techs regularly inspect and service your battery, you can potentially get more life out of the battery and enjoy more uptime. Because the condition of the battery feeds into the maintenance and condition of other vehicle parts, you can see that battery maintenance is an essential part of total car maintenance.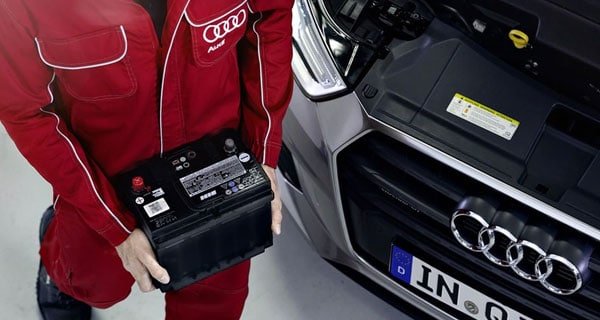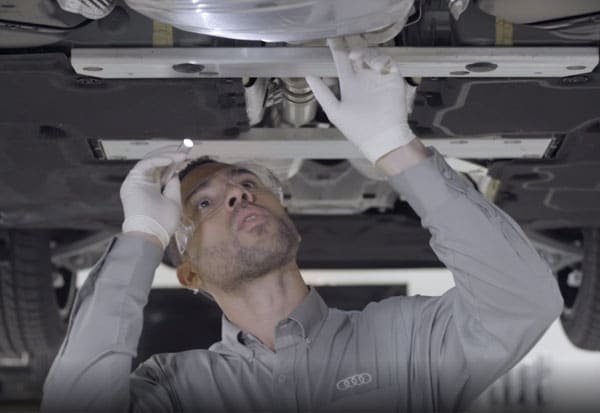 Customer Reviews
Audi Rockville
1125 Rockville Pike, Rockville, MD 20852
Serving
Rockville

,

Washington, D.C.

&

Gaithersburg

It can be tough to decide which auto service center in the Rockville area to bring your vehicle to for its current maintenance or service needs, but with a closer look at what our team at Audi Rockville offers, you will see why we are your top choice. Each time you bring your vehicle to our convenient location in the Rockville area, it will be expertly serviced by certified auto techs. We go to great lengths to hire skilled, experienced and courteous professionals who are eager to serve you while also caring for your vehicle. Remember that our team can also provide tire service and other automotive services for all of your other vehicle types. There is no make and model that we cannot complete quality work on. In addition to providing exceptional automotive service to our local customers, we also have convenient service hours most days of the week so that it is easier for you to bring your car to us for necessary service.
Battery Services
You could wait until your Audi's battery completely dies before you reach out to us for assistance, but a dead battery can be a major inconvenience. Rather than wait until your vehicle will no longer start before seeking help with your battery, make plans to bring it to us today for a diagnostic and general service appointment. We can take all necessary steps to erase signs of wear and to ensure longevity with your battery. If you do come to us with a dying or dead battery, we will run a quick diagnostic procedure on the vehicle to confirm that the battery is the culprit. Other components, such as the alternator, could also cause similar effects as a dead battery does. Battery service is just one of the many services that our certified automotive team offers to help you keep your vehicle running well over the years. While now is a great time to schedule battery maintenance service, it may also be time to change the oil, rotate the tires and more. To schedule battery service with Audi Rockville, reach out to us by phone.