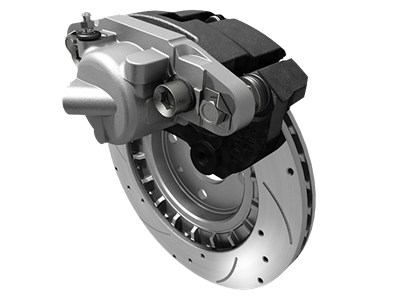 BRAKE SERVICE
When it's time to get your car brakes serviced, check out the specials we are offering at Audi Rockville to get your car ready for the road today.
Benefits of Brake Service
Brakes are easy to maintain, but you have to take the time to bring your car to a service center to have your brakes checked. When you ignore a problem such as squealing brakes, this can lead to a big problem of metal grinding on metal. The cost of the repairs can be significant when you get to the stage of grinding sounds. When you get your brakes properly serviced, you will save money on emergency brake repairs. Your brake system will keep your car safe, and you will have your brakes longer with routine brake maintenance.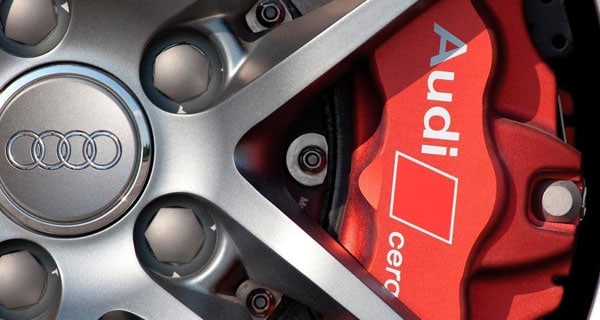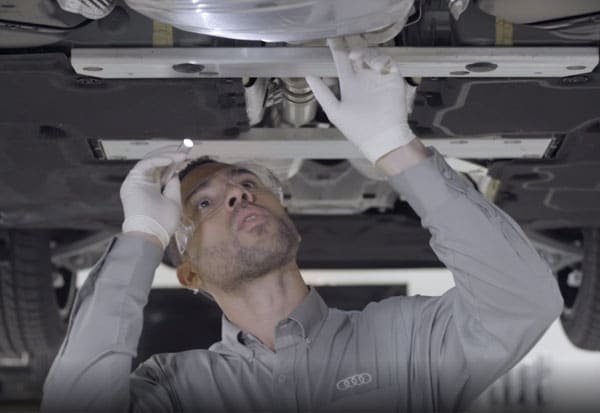 Customer Reviews
Audi Rockville
1125 Rockville Pike, Rockville, MD 20852
Serving
Rockville

,

Washington, D.C.

&

Gaithersburg

At Audi Rockville, the technicians are expertly trained and ready to work on all makes and models of vehicles to complete brake repairs. With skills handling all types of vehicles, our technicians know what it takes to provide quality repair services to all customers that come to our service center. The repairs will be made on your vehicle, and you will be ready to drive from our service center with a safe set of brakes to stop your vehicle. All of our technicians at Audi Rockville are certified and work hard to provide excellent service to each customer. Check with your owner's manual to determine when your brakes should be serviced. If it has been more than a year since your brake pads have been checked, it's time to head over to Audi Rockville to see if your brake pads need to be replaced. If you don't know your brake maintenance schedule, contact our service center to speak with one of our representatives today.
Brake Services
All brake repairs at Audi Rockville are done using only OEM parts. Original equipment manufacturer parts are guaranteed, and much higher quality than aftermarket parts. You'll pay a little more for OEM parts, but it is worth the investment. When you spend money on aftermarket parts trying to save money, you'll end up with more costly repairs in the end. To have your brakes properly serviced with only OEM parts, it's time to schedule with our service center at Audi Rockville. Our technicians will inspect your vehicle and look for any issues with your brake system. If the OEM part fails for any reason, the repair is under warranty with the part manufacturer and won't cost you extra to replace.