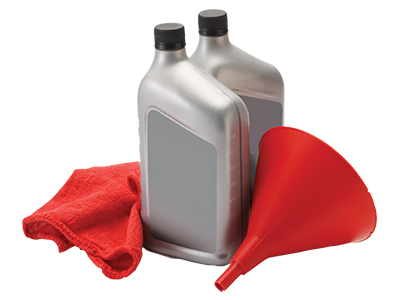 OIL CHANGE SERVICE
Through our special promotions and offers on oil changes available from time to time, you can save money on quality auto maintenance services from Audi Rockville.
Benefits of an Oil Change
One of the most important steps that you should take to care for your vehicle is to schedule an oil change as needed. For most drivers, this should be completed every couple of months based on mileage and use. As easy as it may be to delay scheduling an oil change for another day, remember how vital it is for your engine to have clean oil. When dirty, thick oil runs through your engine, your vital engine components are not as protected as possible from heat, friction and other damaging forces. You must have clean oil in your engine if you want to prevent unnecessary damage to these vital components.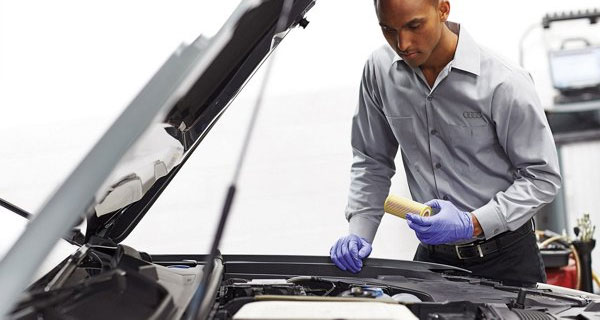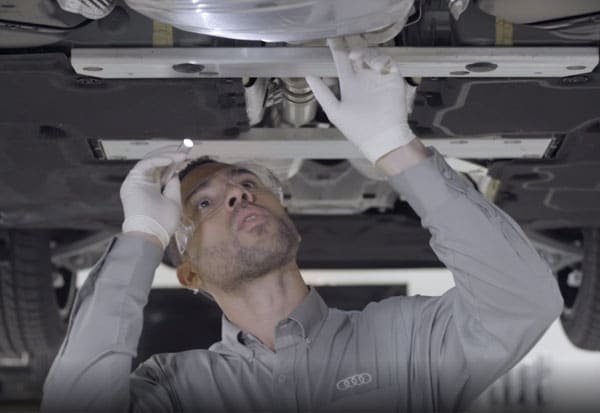 Customer Reviews
Audi Rockville
1125 Rockville Pike, Rockville, MD 20852
Serving
Rockville

,

Washington, D.C.

&

Gaithersburg

At Audi Rockville, our entire team wants to make it as convenient as possible for you to schedule necessary services for your car or SUV. Because we only hire certified technicians who have been properly trained on the care of Audi models, you can expect us to complete exceptional work in an efficient manner. We are committed to getting you back on the road as soon as possible without sacrificing the quality of our work. With our in-depth training and knowledge, we can also complete services on your other makes and models. With other service centers in town that offer oil changes, there is always the chance that you may have to wait a long time for your car to be serviced. On the other hand, if you call ahead to make an appointment with our service techs, you can rest assured that our Audi will receive immediate attention from our team. We also have a central location and extended service hours to further benefit you.
Audi Rockville Service
An oil change is a relatively fast service that can be completed in minimal time if you bring the car to our team through a scheduled appointment. We also can complete other recommended services at this time. For oil changes and any other services that we provide, you can expect us to use OEM supplies and parts. These are manufacturer-quality parts that are very similar or equivalent to the ones that were used in the original assembly of your vehicle. When you expect the best results from your maintenance services, you can imagine that the quality of parts and supplies used plays a critical role. While Audi Rockville is the place to go for great deals on quality oil change services, we also offer a full range of other maintenance and repair services. We are your partner for excellent vehicle services over the years, and we are excited to begin working on your vehicle soon. Call our office today to request an appointment during our convenient business hours.