ALIGNMENT SERVICE
Are you looking for an alignment service center in Rockville? You should visit our Audi Rockville dealership, and check out all the special services that are conveniently customized to each client's needs.
Benefits of Alignment Service
At our Rockville dealership, we acknowledge that our clients are our biggest assets. As such, we ensure to provide them access to quality and affordable services. One of the benefits of using our services include being able to prolong the life of your cars. This is because visiting our dealership ensures that the small issues are addressed in time to prevent them from escalating and becoming costly. A visit to our dealership also ensures that you minimize your vehicle's maintenance costs significantly since we help you keep your car healthy. Such services will help you save substantial amounts of money on repairs.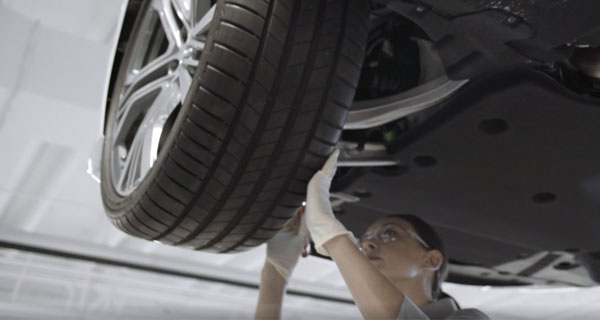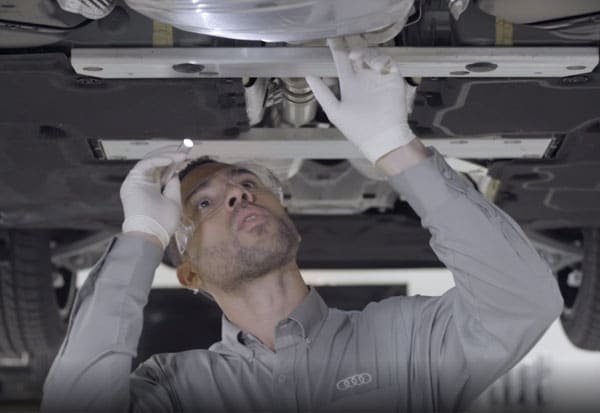 Customer Reviews
Audi Rockville
1125 Rockville Pike, Rockville, MD 20852
Serving
Rockville

,

Washington, D.C.

&

Gaithersburg

There are many factors that make our dealership unique from the rest in the market. First, at Audi Rockville dealership, our main focus is customer satisfaction and we often put in place factors that improve the experience of our customers. For instance, we ensure that every technician working for our dealership has all the necessary accreditations. Our qualified and certified technicians ensure that you will get the best services every time you visit our dealership. We also promote specialization among our professionals to ensure that each is an expertise in certain areas to be able to exploit each technician's knowledge and skills. Secondly, at Audi Rockville dealership, we have technicians who have the necessary skills and expertise to work on different car models without any difficulties. We are eager to work on the various vehicle models that are available in the market today. This means that you can rely on our services whether yours is an economy car or one of the executive models. This attribute also makes our dealership convenient for those who have two or more car models since they do not need to find different experts for each of their cars. They can just bring any of their car models and our technicians can work on any issue immediately. You will also love our dealership because we have a convenient and reliable customer care service. At Audi Rockville dealership, we have established a dedicated customer care service through which we ensure that our clients have access to technical support on all issues that they have concerning the servicing of their cars.
Audi Rockville Service
You should consider contacting us and getting all your services from our certified technicians because they only use high quality tools and parts during the servicing of your cars. What's more, we only use OEM (Original Equipment Manufacturer) parts on all our services. We acknowledge that it is important to use OEM parts because they are durable and allow our clients to save repair costs over time. Using OEM parts also ensures that your vehicle is efficient in the long term because they are manufacturer recommended. Unlike the aftermarket parts, OEM parts may also come with manufacturers' warranties that cover different defects and repairs.