THE CONVENIENT WAY TO SELL YOUR CAR
Audi Rockville takes the hassles out of selling your car, whether you're trading up for a new one or are just getting rid of your current vehicle. We employ an assortment of tested tools to help us price your car via our Sonic Active Trade Appraisal. We'll work with you to examine the vehicle and review any details that affect its value. We'll then quote you a price that reflects what we'd be willing to pay to take the car off your hands. It goes without saying that you're under no obligation to buy from us when you sell us your vehicle, although you won't find a better total package deal anywhere else.
HOW IT WORKS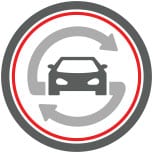 Inspection: We'll converse with you about your car, since you know all about it. Together, we'll stroll around the car and identify any dents or blemishes that lower its trade-in value.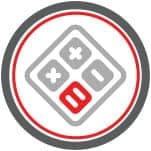 Pricing: We hook into Sonic's advanced technology to evaluate your vehicle's worth as compared to the sample of similar vehicles in your area. This active evaluation and review of recent local sales means your appraisal objectively represents market value.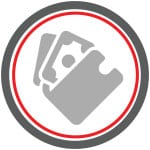 Decision: The ball is totally in your court. Remember that the price we offer doesn't force you to purchase a vehicle from us – you can simply accept our check and walk off to the rest of your life. However, if you'd rather ride off, we'll be delighted to help you pick out the perfect Nissan model for your needs and means.
So why waste time? If you're thinking about whether to sell or trade in your old car, stop into Audi Rockville for a Sonic Active Trade Appraisal. You always receive honest customer service and straightforward dealing when you visit us, so come in today.